In this case you typed the code 123:

This is our generic code, which we use as an introduction. But if we have the option, we will always put a unique 3 digit grower code on our products. Although it's not always possible, we try to be creative about it (and environmentally friendly). Here are some examples:
Pineapple: with a pepper label attached to the crown (grower 763) Andres Nuñez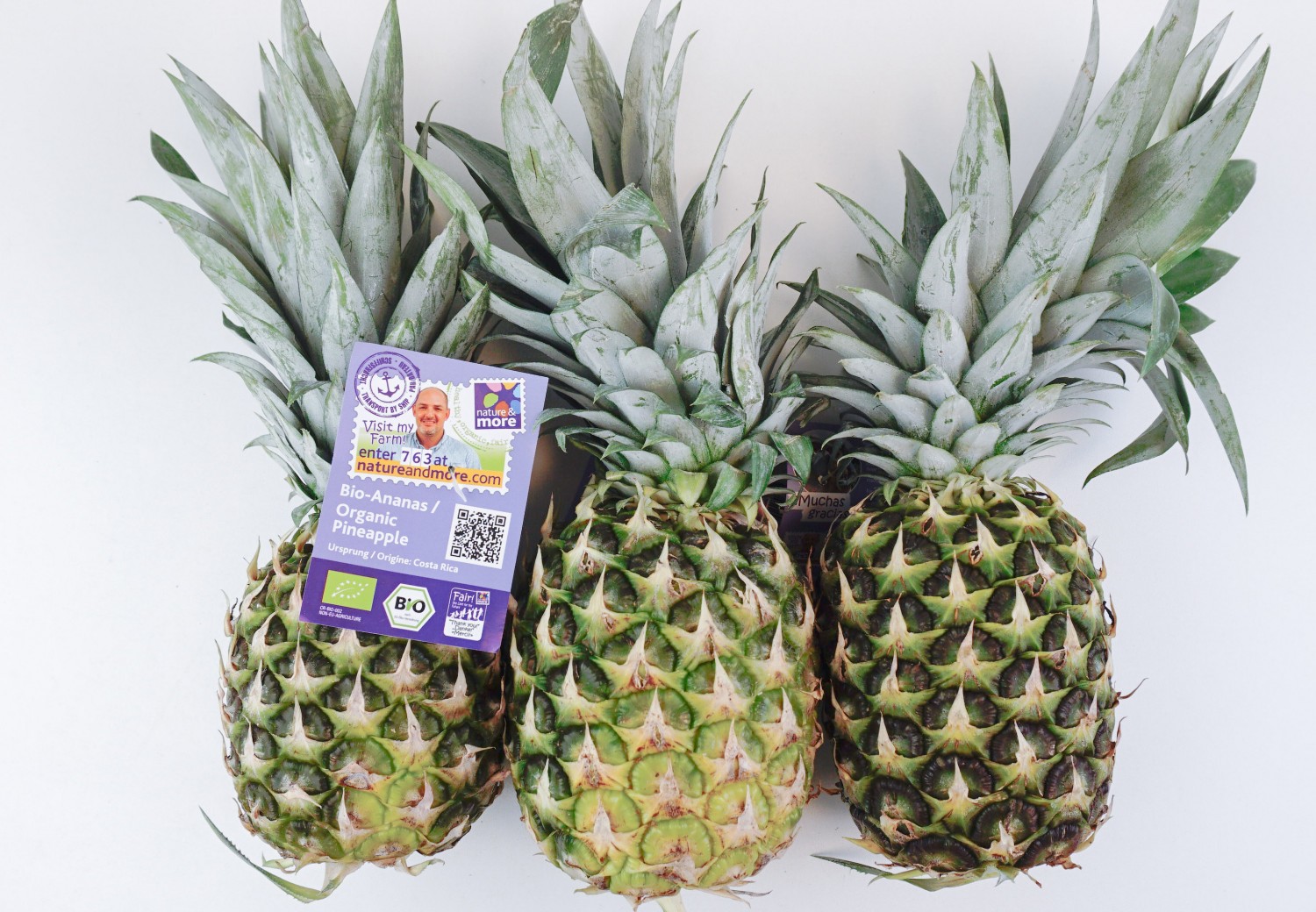 Mango: Natural Branding code (grower 120) Jan Bernard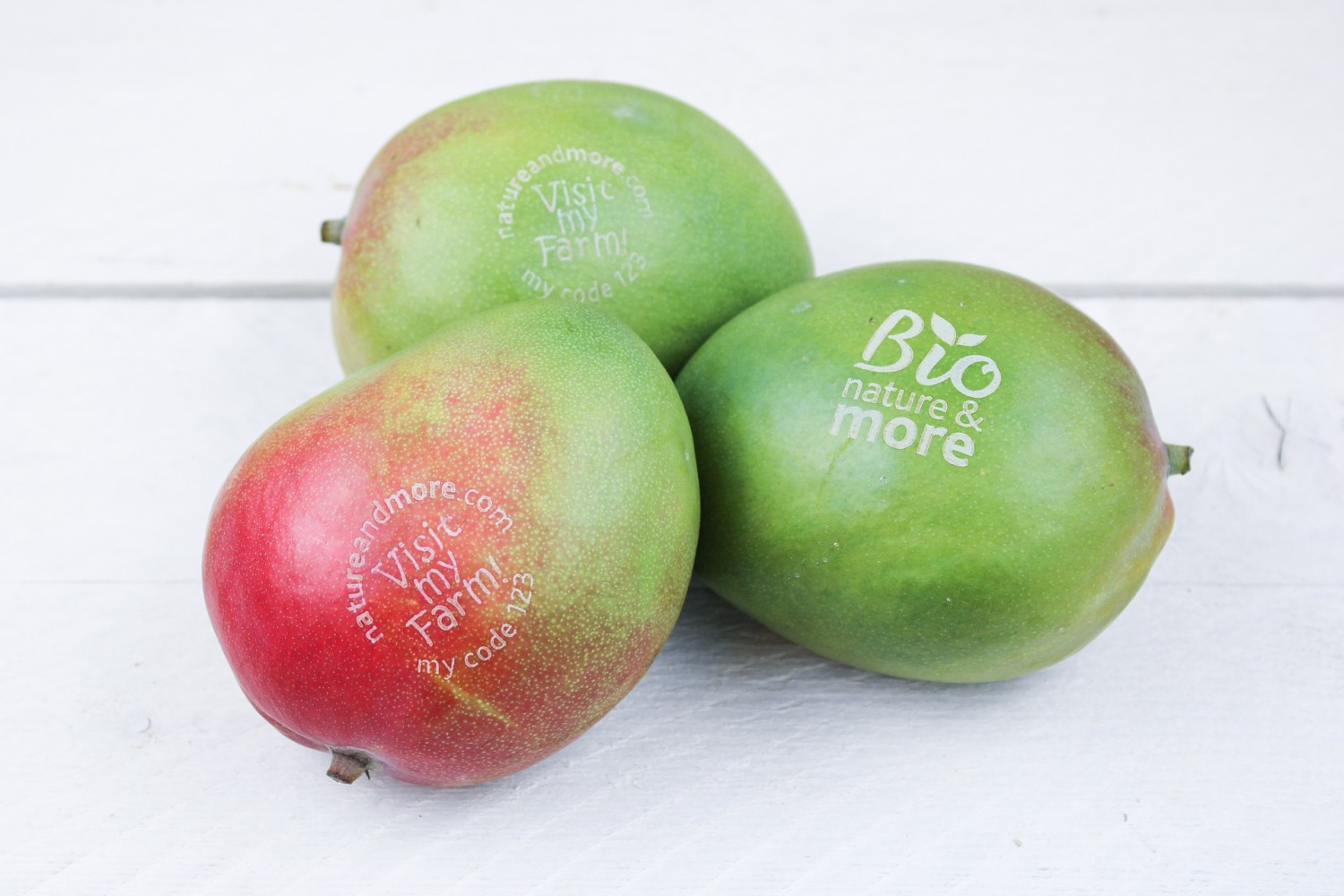 Papaya: with a sticker on the fruit (grower 725) Kwadwo Inkoom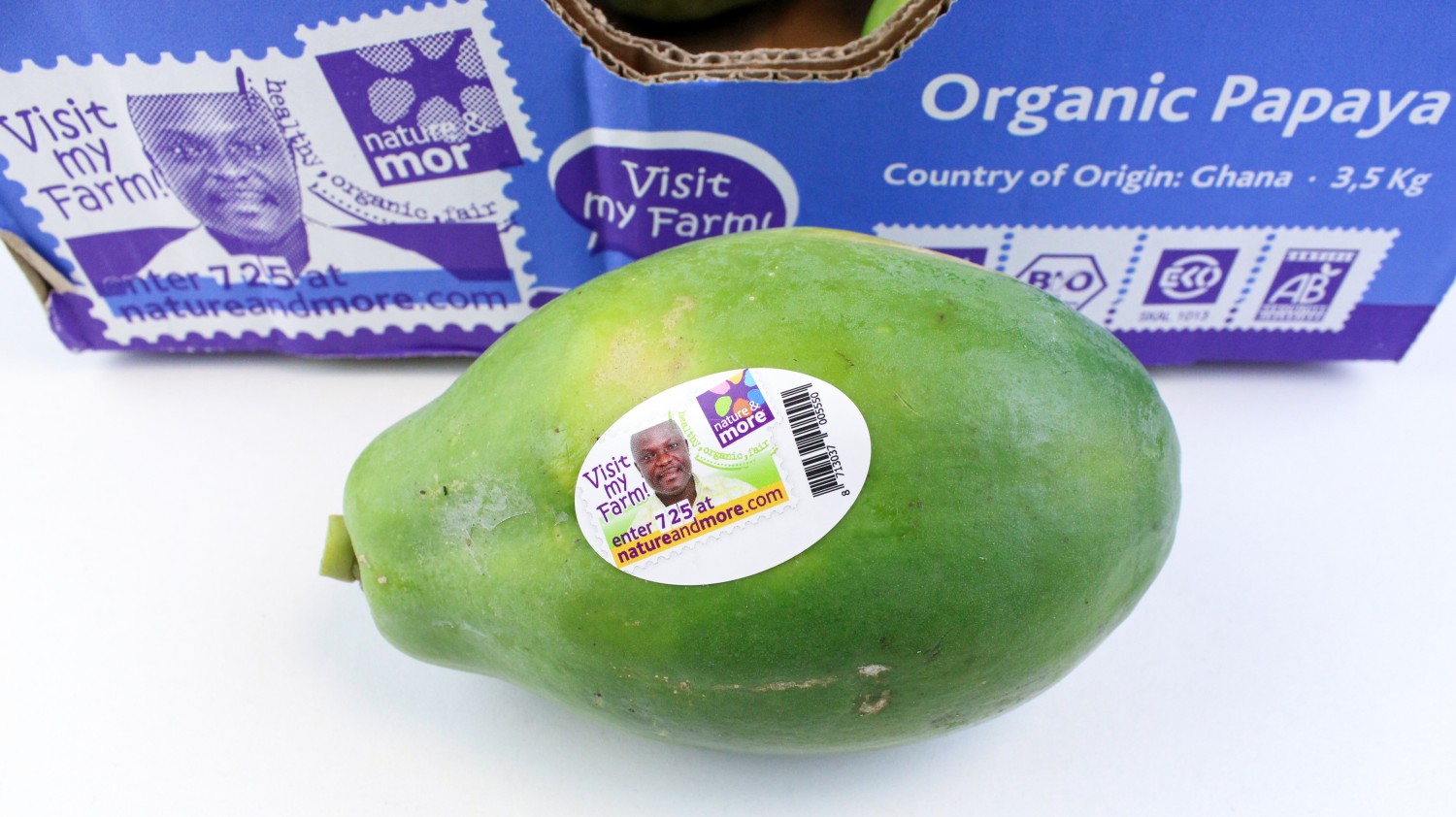 Pears: corner card (grower 313) Hugo Sanchez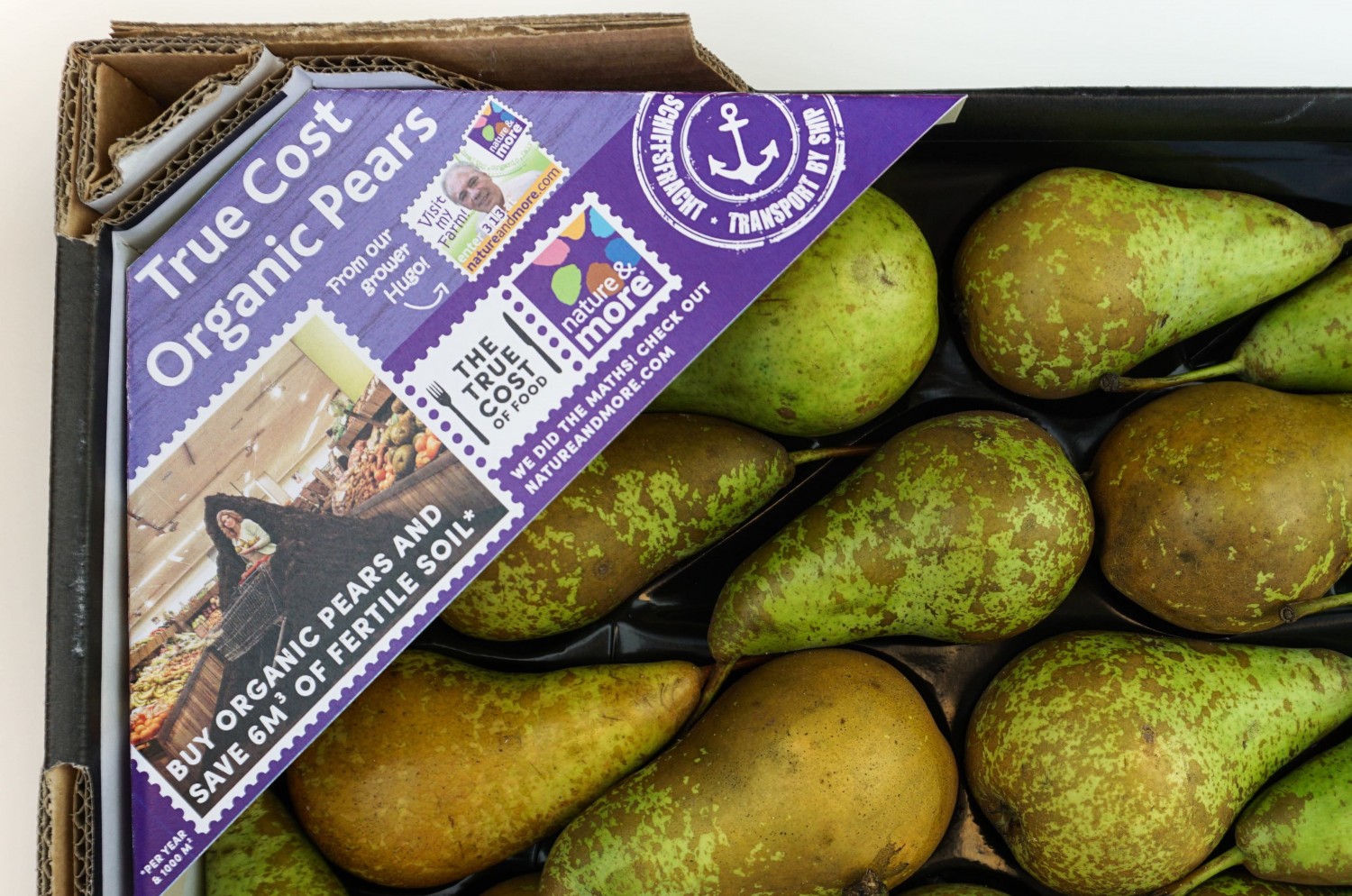 Grapes: paper bag (grower 260) Eddie Redelinghuys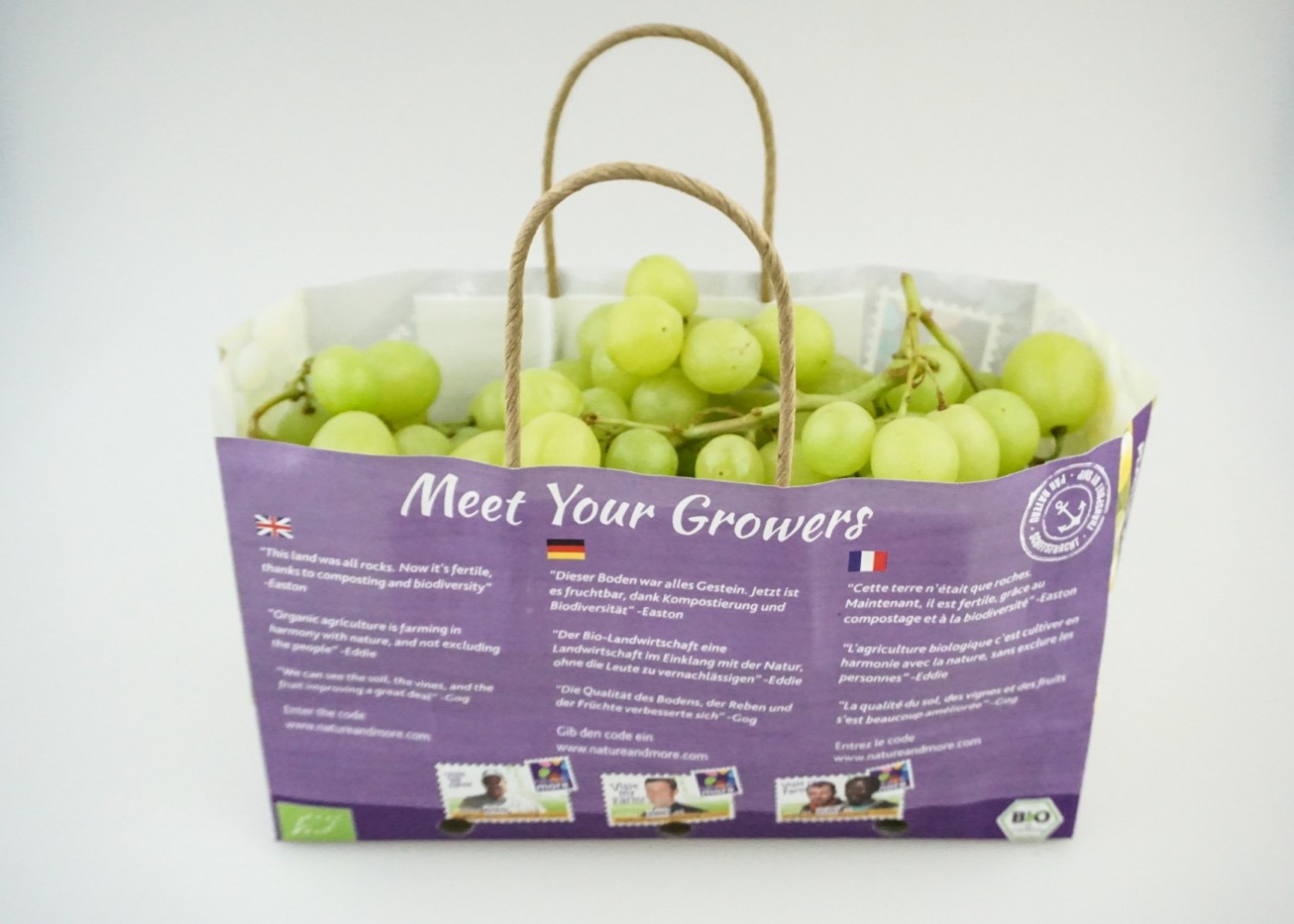 Mango: corner card (grower 565) Zongo Adama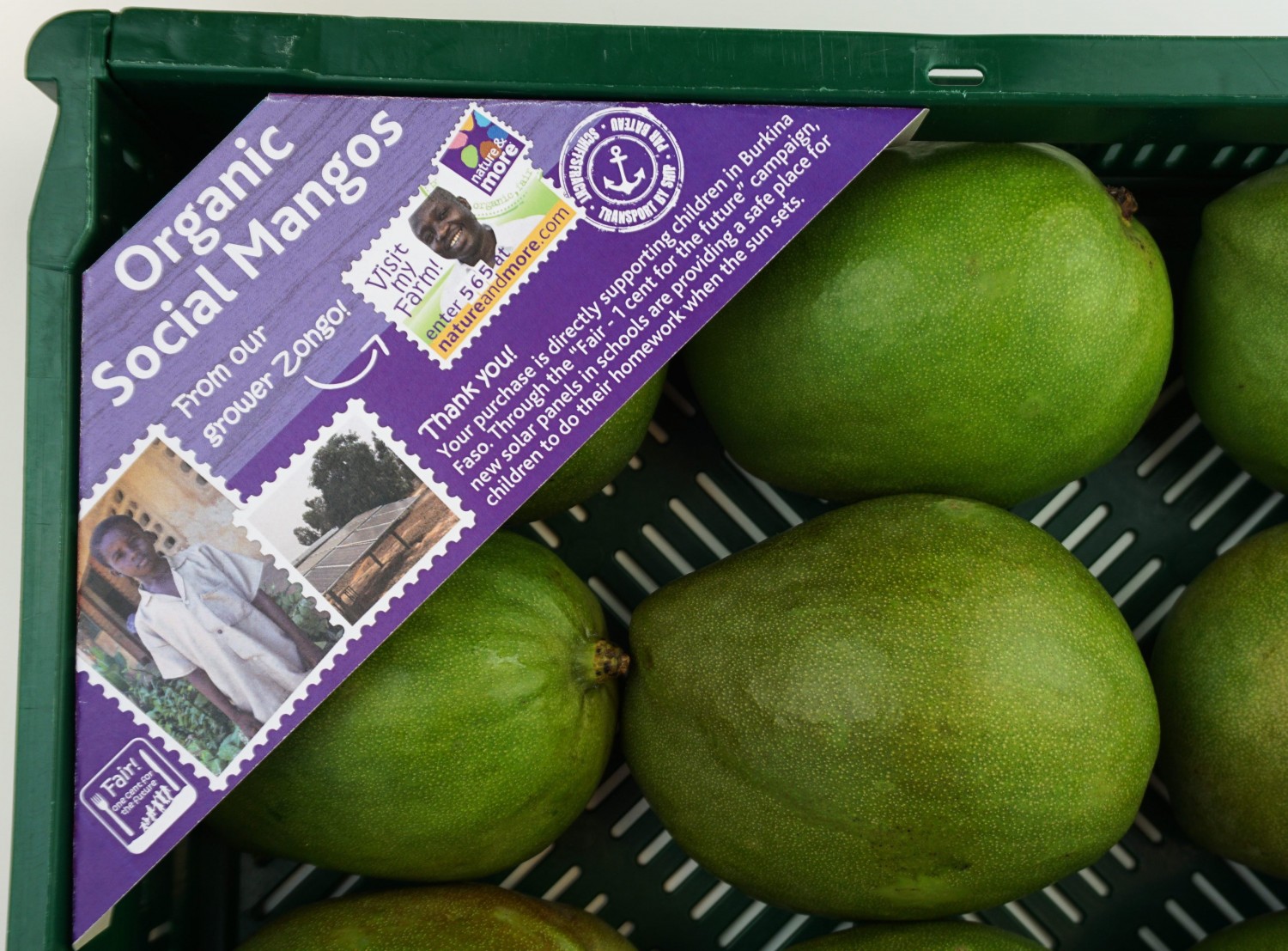 Physalis: on the sustainable cardboard punnet (grower 190) Johan Beckers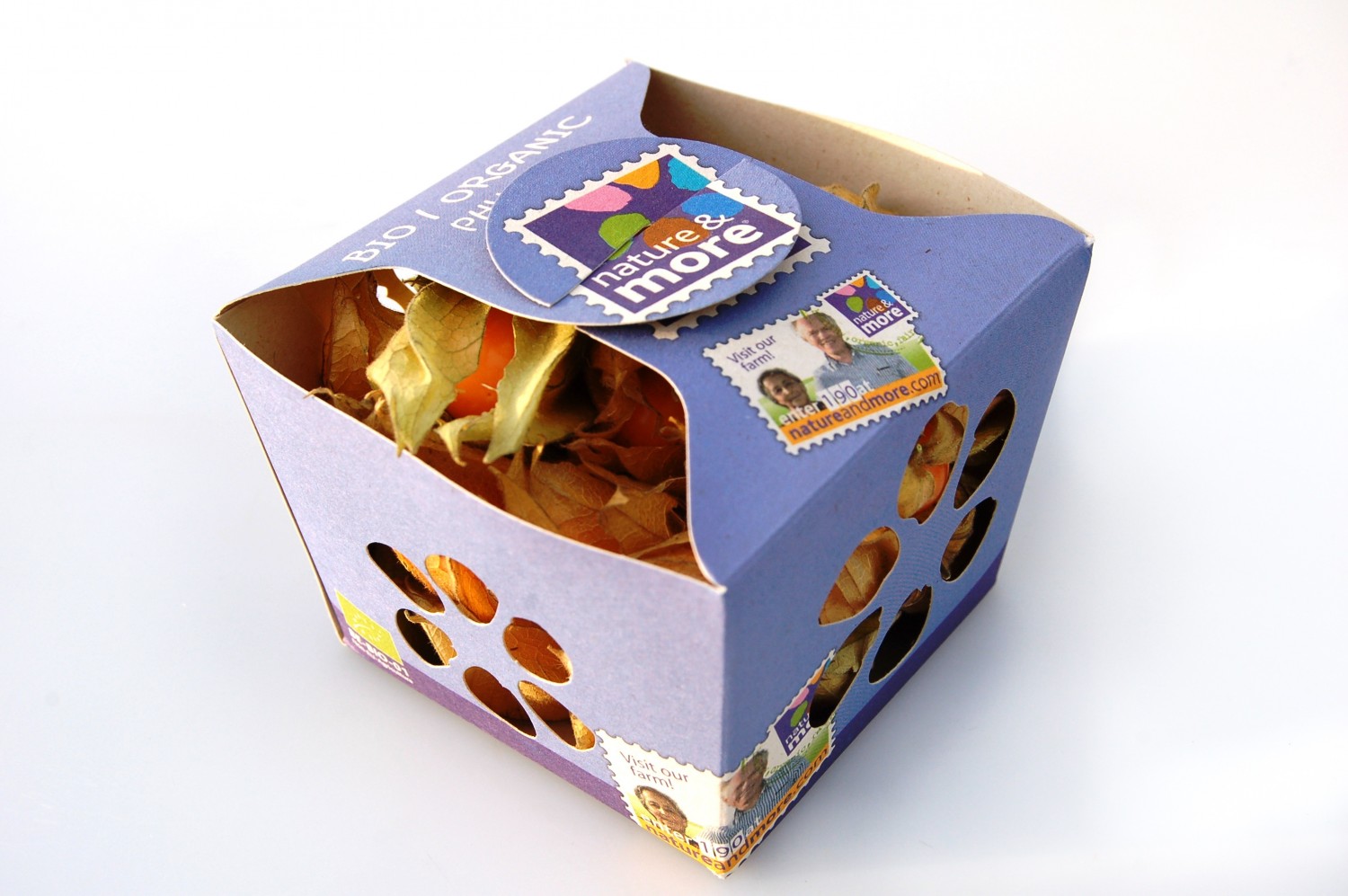 Avocado: on the box or Natural Branding (grower 305) Anthony Ngugi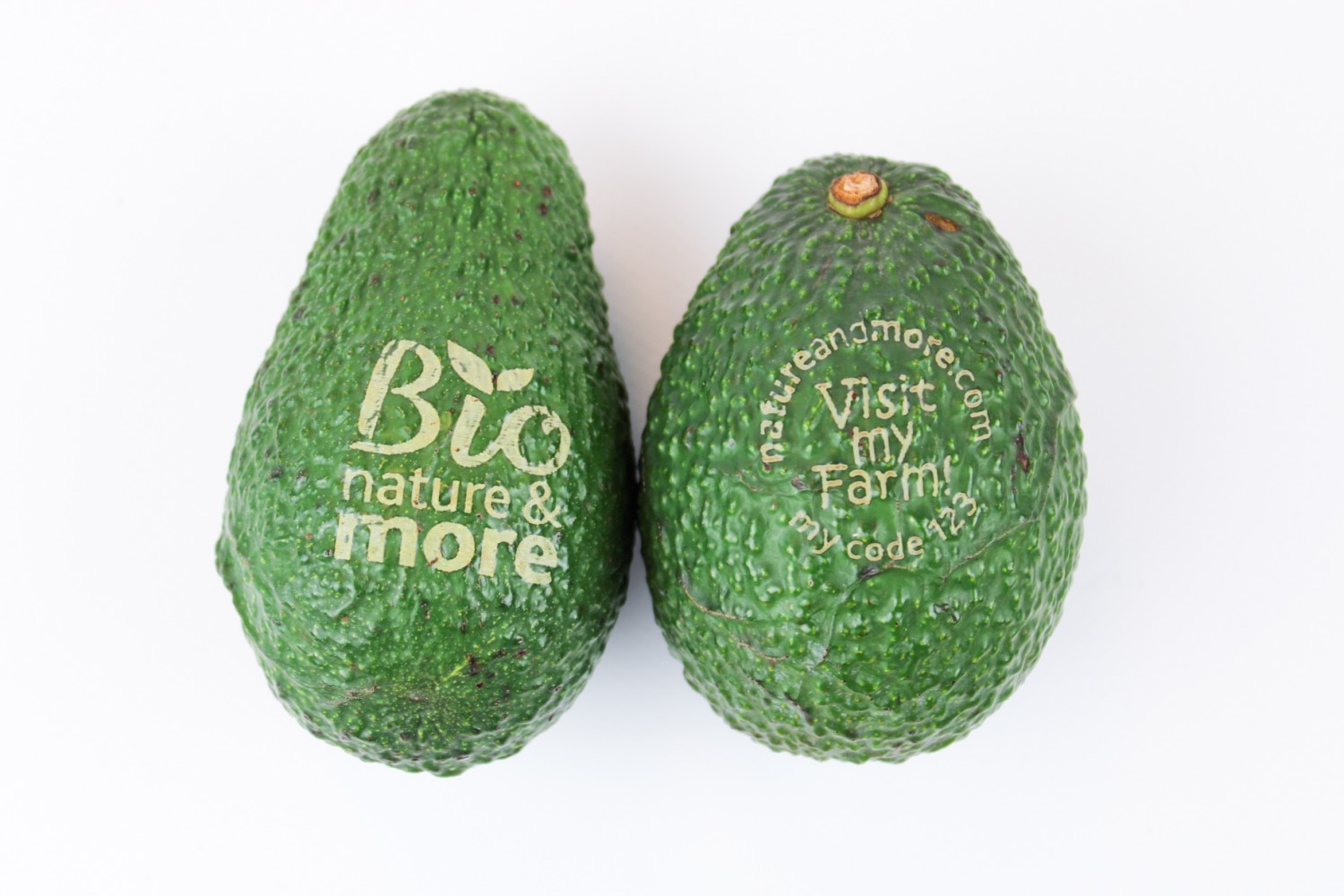 Dates: specially designed sustainable punnet (code is on the side) (grower 395) Kara Connor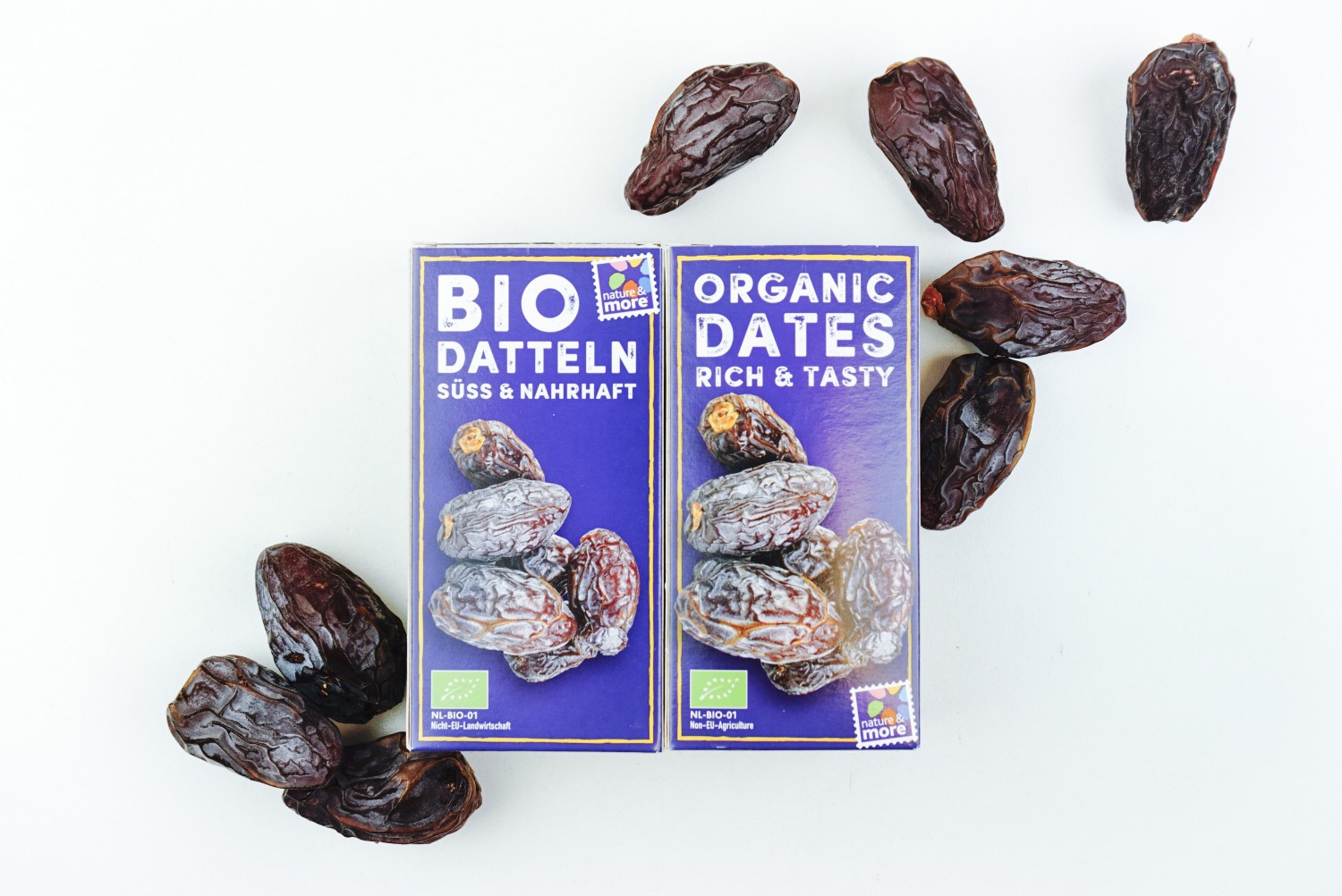 Lemongrass: on an environmentally friendly sugarcane paper wrap (grower 765) Lilian Anguparu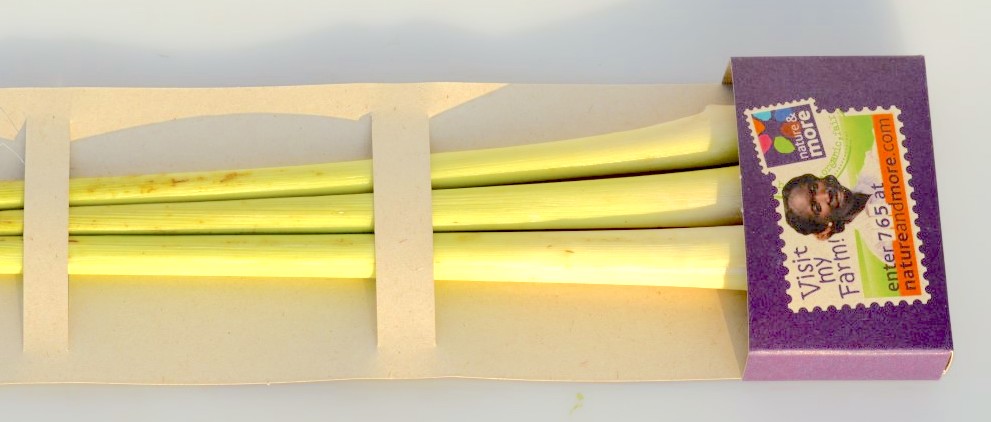 Kiwis: on the box used to supply the oranges (grower 578) Gerasimos Karantinos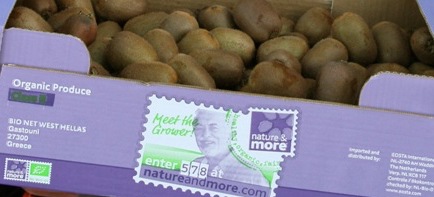 Sweet potato: on the box, or Natural Branding (laser) on the peel  (grower 175) Agueda and Rodolfo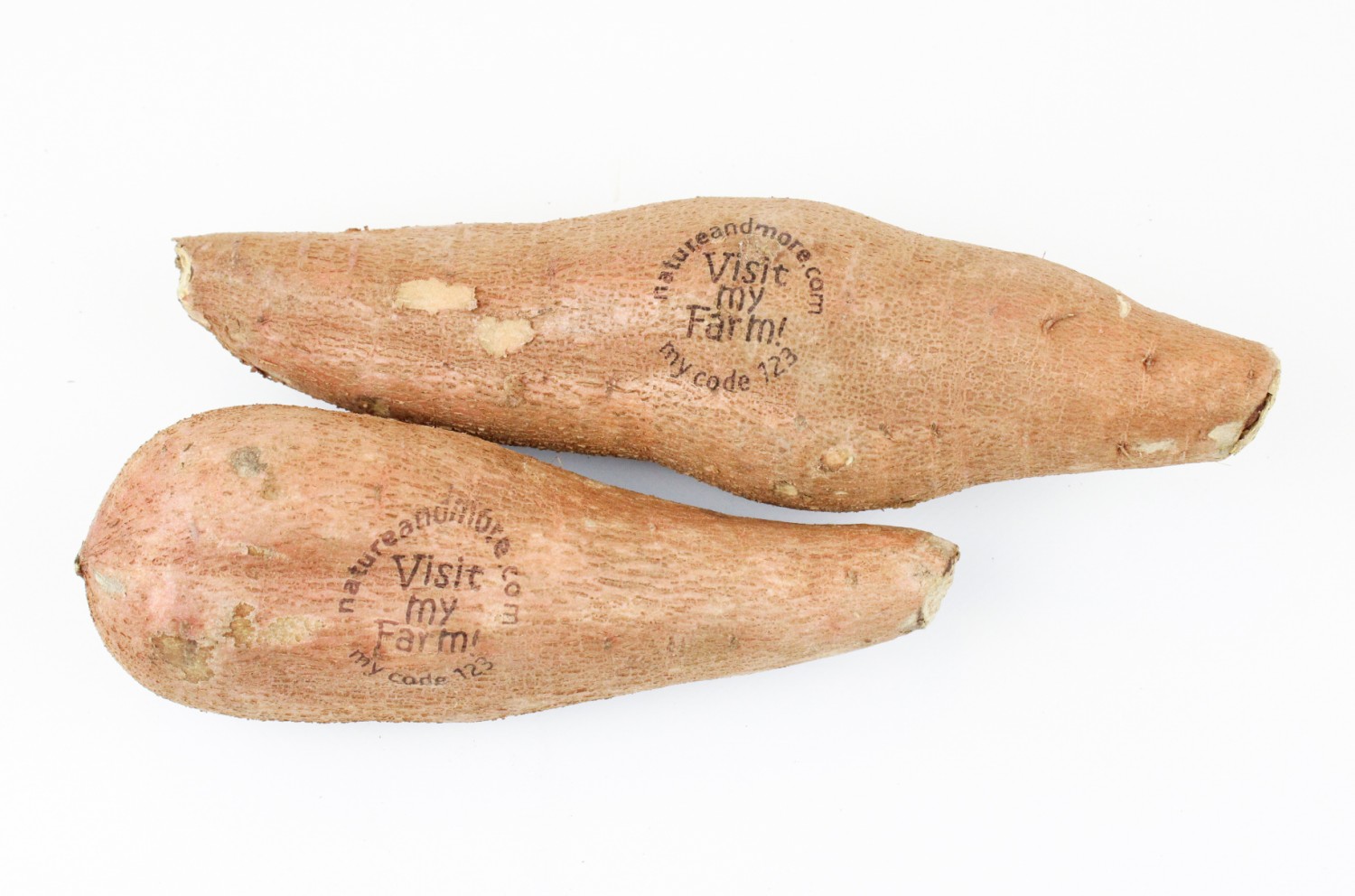 and many more!