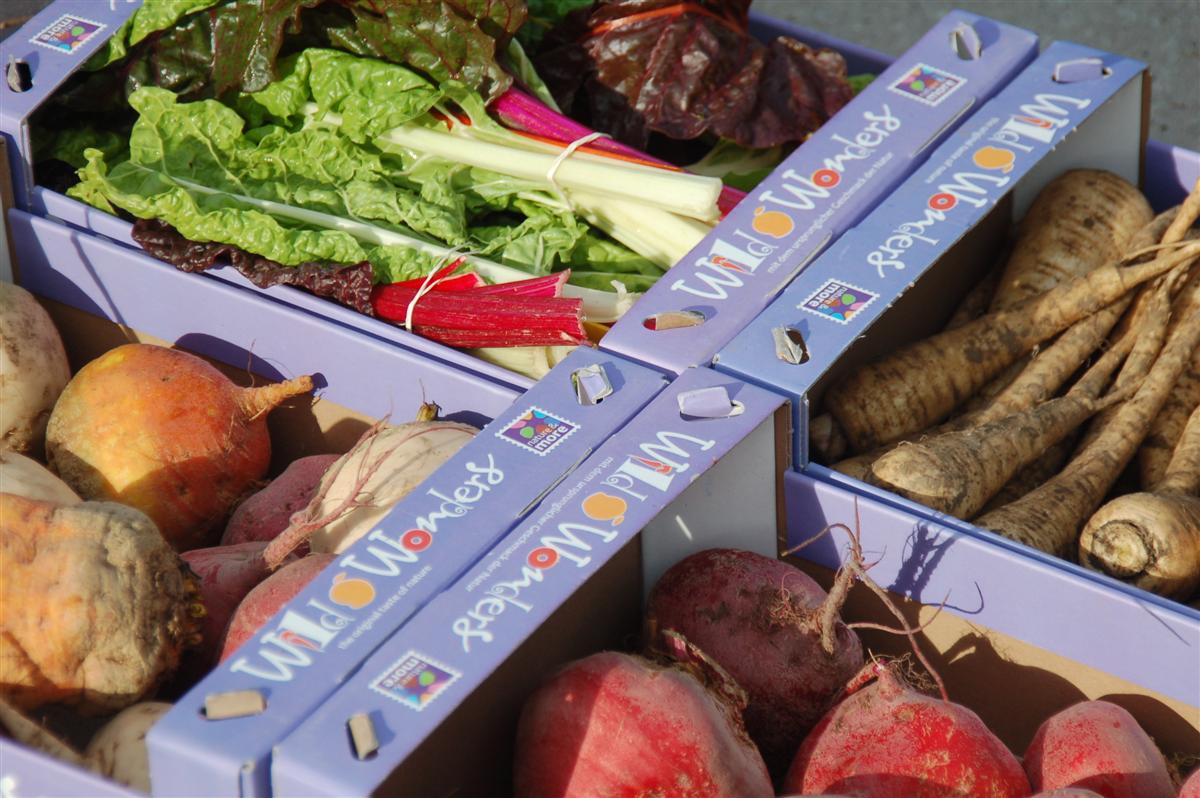 In short
Caring for a healthy living soil is fundamental  in organic farming. Because 99.7 % of all our food originates from the soil! Organic food is produced...
with respect for nature
with respect for animals
without chemical pesticides
without artifical fertilizer
without GMO's
without preventive antibiotics
under strict control by independant institutions (e.g. Soil Association, KRAV, etc)
For more information about the importance of healthy soils and the dangers that are threatening it, see www.saveoursoils.com.