Organic meat contains less antibiotic resistant bacteria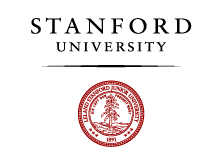 In 2012, Stanford University published a major literature study that investigated the proven health effects of organic food versus conventional food. In the press summary, the project leaders stated that organic food was not found to be healthier than conventional food. Newpapers worldwide copied that statement. However, a more detailed reading of the Stanford Study reveals that:
Organic food contains 30% less pesticides.
Organic food is less often contaminated by multiresistant bacteria.
A thorough and critical review of the Stanford study can be found here.